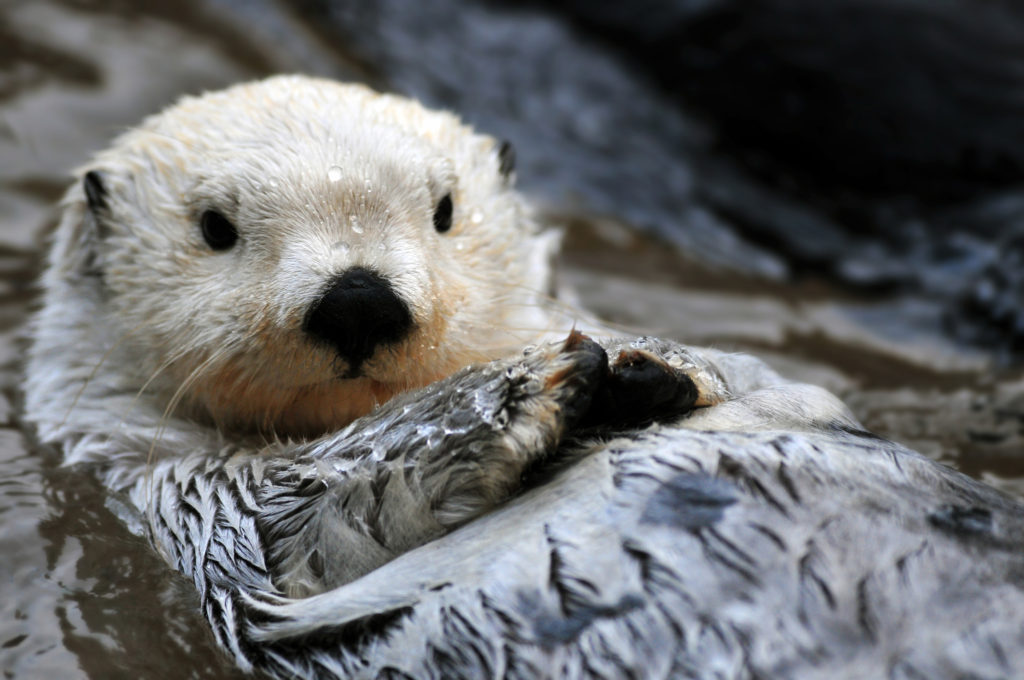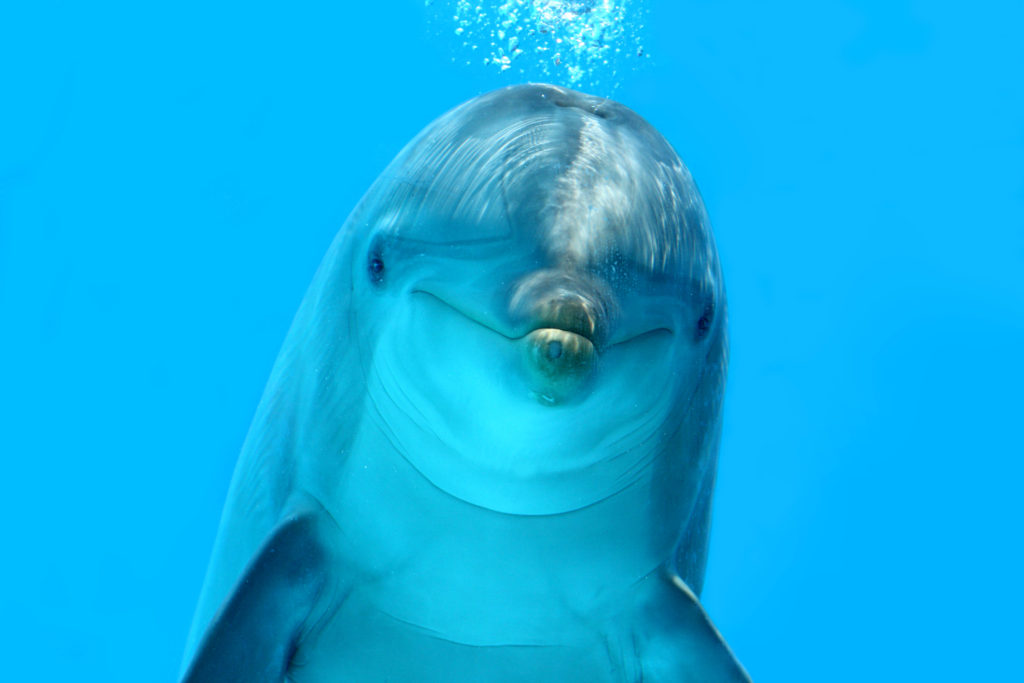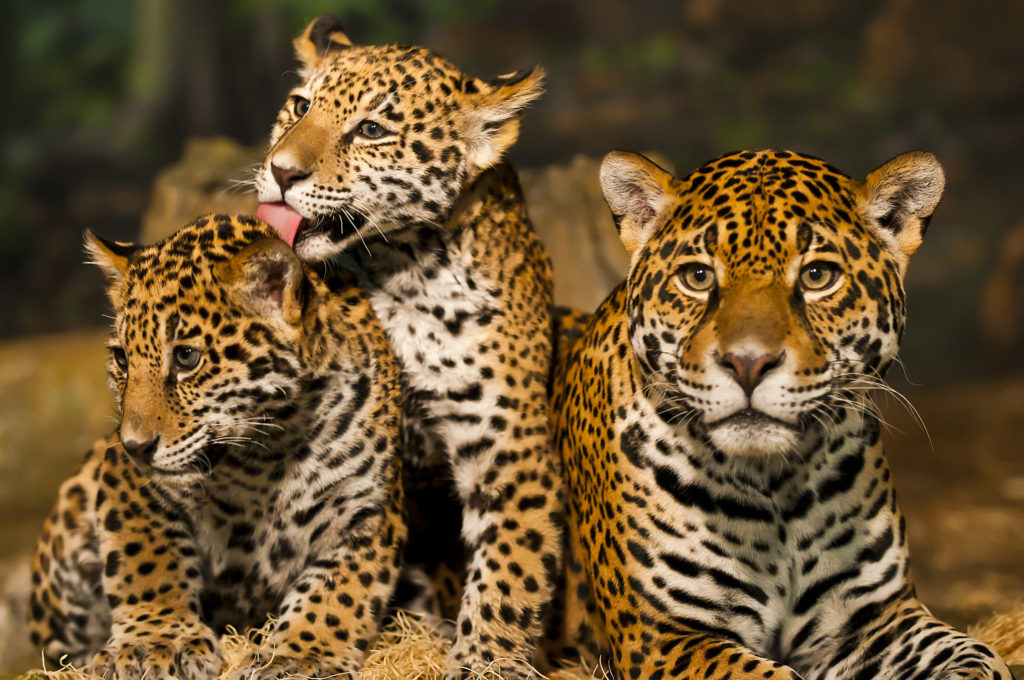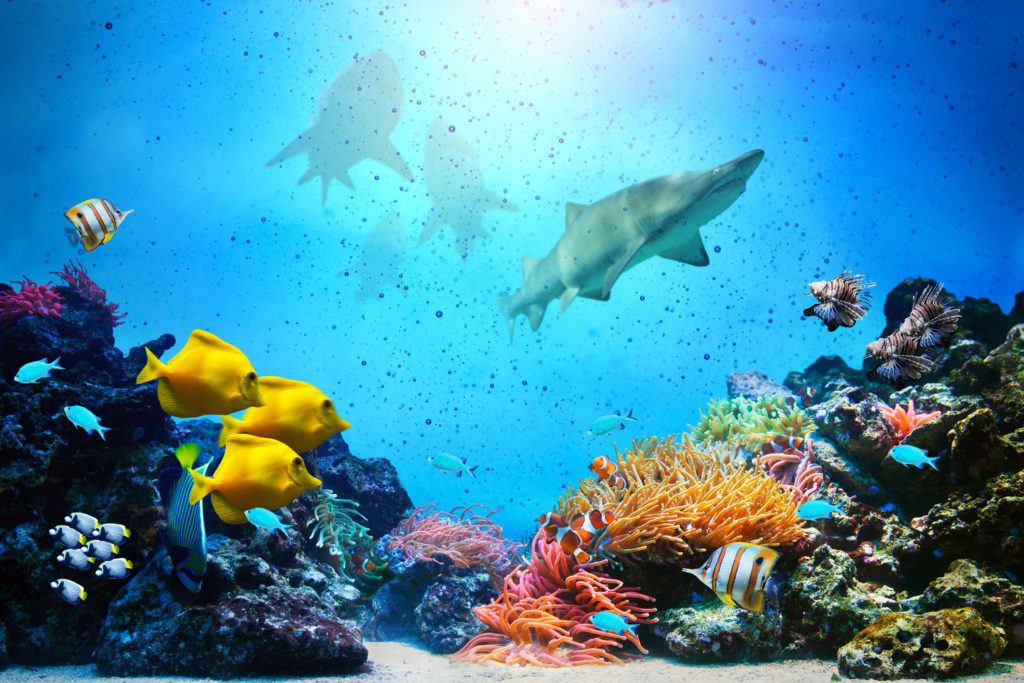 Support For Our Environment
http://www.finfree.org
Support a healthy marine life by supporting the malaligned shark.
Sea

Otter

Publishing conservation efforts.
Save our otters!
Did you know that sea otters are endangered? We didn't either until we decided on a company name and researched the wonderful creatures, only to discover that their habitat along the California coast was endangered. Armed with new information, we decided we needed to select causes that we support, otherwise names like sea otter might become a creature of myth in the future.