Copy and Developmental Editing
Your manuscript is complete— well almost. You may have gone over it tens of times. Perhaps your friends and partners have looked over it numerous times. Unfortunately, it's probably not complete. Not until you have had a professional copy editor review the work. You will be surprised, how many typos still crop up, or how a perfectly clear sentence may be better placed elsewhere. They won't change your book. They'll simply make it easier to read and look polished and professional. We can't guarantee that your book will sell, but you will have a greater chance of finding an audience with a well-written book than one still full of errors.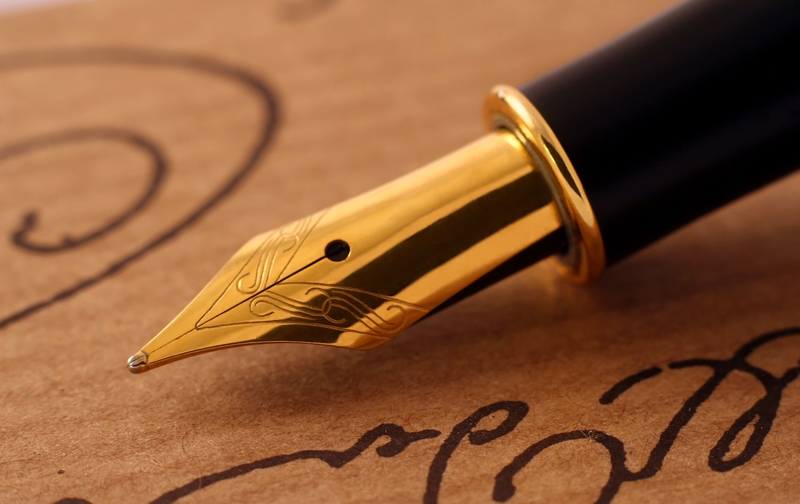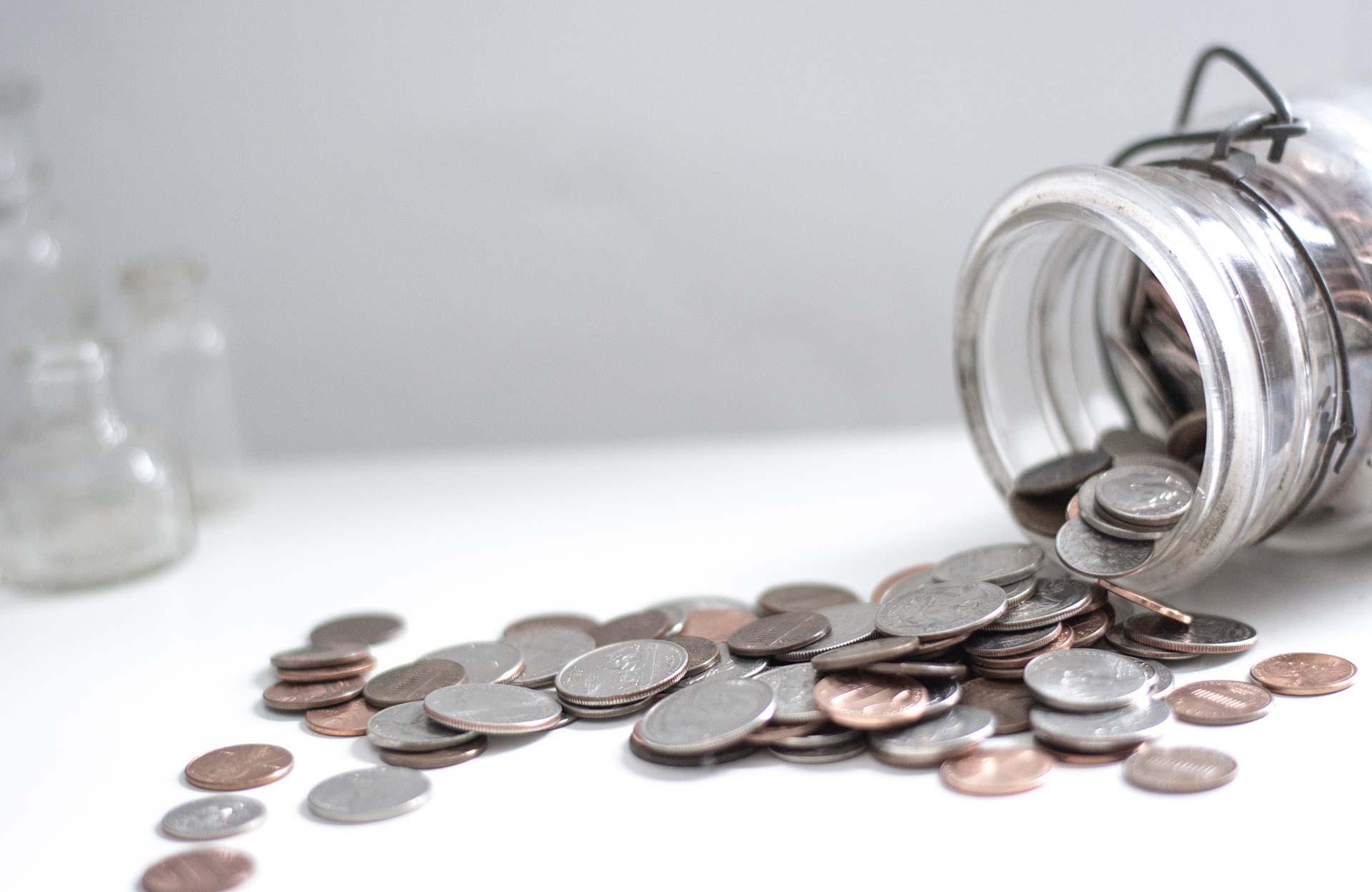 Cover, Interior Design & Formatting
You've written and re-written your book. This manuscript now needs a framework in which to gild your work. It needs to be eye-catching and say "pick me up and read me". We can direct you to great professionals who can design your cover or format your interior with special, personal touches that give your book the final polish.
Online Publishing & Print on Demand
We have several companies that we have worked with. Some with a more expedient service but less marketing opportunities. It all depends on your budget and how quickly you want to be up and running to sell your book. Ultimately, it will be up to you to find a marketing plan or company that can help you launch your work, but first you need to find someone to print and publish. We can help!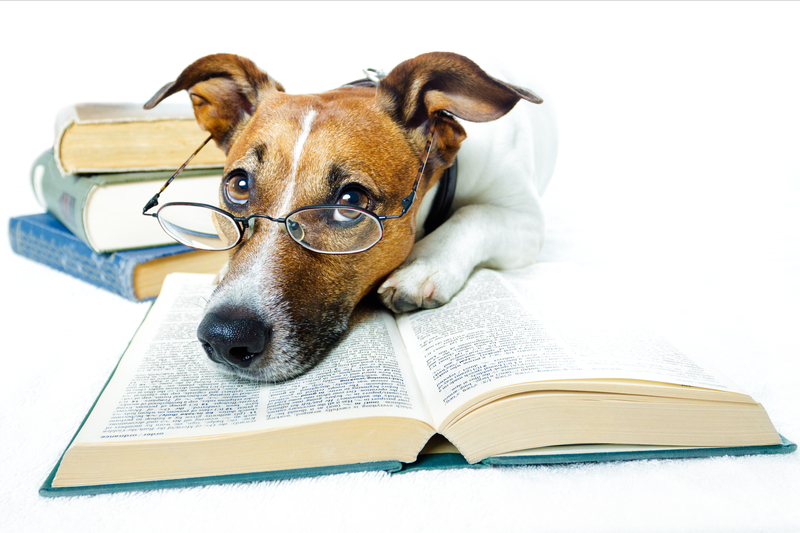 Legal Disclaimer
Sea Otter Publishing LLC has made every attempt to ensure the accuracy and reliability of the information provided on this website. However, the information is provided "as is" without warranty of any kind. Sea Otter Publishing does not accept any responsibility or liability for the accuracy, content, completeness, legality, or reliability of the information contained on this website.
No warranties, promises and/or representations of any kind, expressed or implied, are given as to the nature, standard, accuracy or otherwise of the information provided in this website nor to the suitability or otherwise of the information to your particular circumstances.
We shall not be liable for any loss or damage of whatever nature (direct, indirect, consequential, or other) whether arising in contract, tort or otherwise, which may arise as a result of your use of (or inability to use) this website, or from your use of (or failure to use) the information on this site. This website provides links to other websites owned by third parties. The content of such third party sites is not within our control, and we cannot and will not take responsibility for the information or content thereon. Links to such third party sites are not to be taken as an endorsement by Sea Otter Publishing of the third party site, or any products promoted, offered or sold on the third party site, nor that such sites are free from computer viruses or anything else that has destructive properties. We cannot and do not take responsibility for the collection or use of personal data from any third party site. In addition, we will not accept responsibility for the accuracy of third party advertisements.