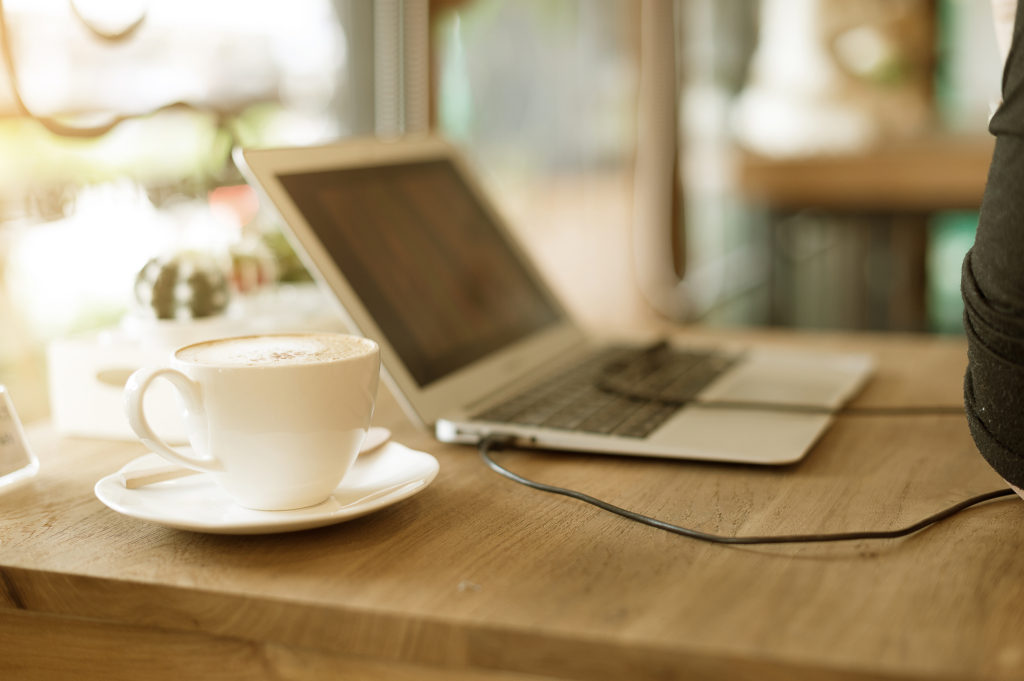 We are a boutique publisher of unknown but talented new authors. We can help you publish your story or give you the tools you need to get it to market. The publishing industry can be confusing. On top of that there are budgetary considerations. Our recommendation, write the best book that you can. Go over it, several times. Go over it again. Have a friend or family member review it and send free copies to your reading circle for feedback. Think it's ready? Probably not...
What To Do Next?
Have some professionals review it.  You most likely will need some developmental editing.  The story is fine, but there are some parts that may seem muddled or incoherent to some readers who are not familiar with the background story, which may be elucidated in part two of your book, but may need refinement by the editor in part one.
Our Story
A friend wanted to write. She drafted the book and then after several reviews decided it needed some work. Turns out there were a myriad of professionals and companies that could assist. But where to start? That's how Sea Otter Publishing was founded. A one stop, easy to navigate site for the publishing needs of the modern self-publisher. We hope you find the information useful.
Next Steps...
Still thinking about it? Browse Our Services and see what book editors and professional cover designers can do for you!